Tom Keyes, Candidate and Efficiency Expert, Says YES on 3
Tom Keyes is an efficiency expert and former chairman of the board of selectmen for the town of Sandwich. He's running for state senate against Senate President Therese Murray.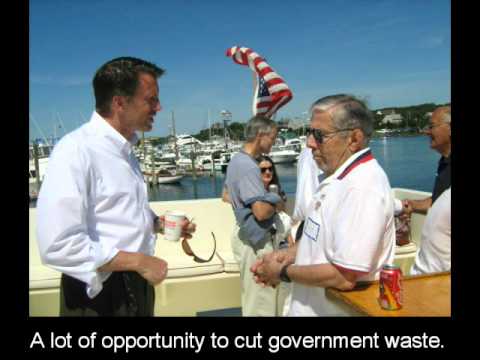 Email to a Friend
RollbackTaxes.com Video
Video "UbT5LcLP7vA" not found
Spread the Word!
Search
Find Us Online
Media Inquiries
and Requests for Speakers
For media interviews, or to have a spokesperson present to your group (classrooms, social groups, churches, town halls, political organizations and events, rallies, etc.), please contact the Alliance to Roll Back Taxes.